SAT@Lafayette… Watch the Videos!
For people who have read books like "Toxic Charity" and "When Helping Hurts" and are asking, "Now What?"  See what's possible when churches reframe missions around sustainable solutions and create room for business-minded people who can help that happen.
Brought to You by These Sponsors
Your SAT@Lafayette Leadership Team
Churches are impassioned to help those that are underprivileged. Our challenge is to understand how to mobilize those we wish to serve and the secular organizations around us to partner with us to meet the critical needs of our communities and to do so in a manner that glorifies Christ. Our hope is SAT@Lafayette will become a significant step in those conversations.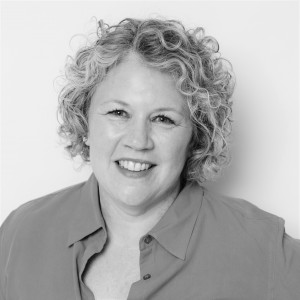 Over the last few years, I have become increasingly aware that we could do good better – to break the cycle of dependency and restore dignity to those in need.  My previous experience with TEDxPurdueU led to my involvement in SAT@Lafayette – a similar style event where all the talks focus on this theme.  We are excited to be one of the first SAT@ events!
I look forward to being part of the inaugural SAT@Lafayette to discuss with others who are also trying to bring sustainability to their transformational mission work and bring gospel transformation to their sustainable business practices.
As a dedicated member and business owner in our community, I am extremely honored and excited to be involved with SAT@Lafayette. Through thoughtful discussion, I am confident we can pave the way for faith-based organizations and business-minded people to jointly create sustainable, transformational solutions for those in need within our community.
I am excited to be a part of SATtalks to help equip the Church to think critically and compassionately about how we can best love our neighbors, and to see what amazing transformation is possible through thoughtful action.
This was a great chance to bring together Christians business leaders & local churches to have a conversation about the future of missions in our neighborhood & around the world! I'm excited to be a part of SAT@Lafayette as a natural extension of working with our business owners in Truth at Work.
Working for an organization that strives to create opportunities for transformational change on a local level, I'm excited to be part of the greater discussion surrounding innovative and sustainable solutions through mission work.